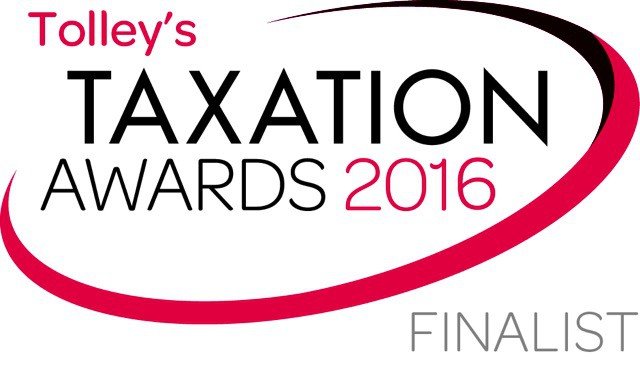 Specialist chartered accountancy firm Salhan Accountants is celebrating after being shortlisted for a prestigious award.
The firm has been named as a finalist in the tax investigation team category for this year's Tolley's Taxation Awards.
The Taxation Awards made their debut in 2001 and are now recognised as marks of excellence within the tax sector, with judges paying close attention to details such as technical ability, great levels of service and evidence of success.
The taxation investigation team category aims to find a top quality team which specialises in tax investigation and/or dispute resolution work, providing effective solutions to clients and managing the difficult demands of enquiry work.
Director Dr. Anjulika Salhan said: "We are delighted to have reached the finals of the Taxation Awards. It follows a similar achievement in 2011 and our win at the 2015 British Accountancy Awards. Credit for this latest achievement must go to everyone at Salhan Accountants' specialist Tax Investigations team, because without their hard work and dedication, we would not be where we are today."
Salhan Accountants has also been recognised for its private client services and named as a finalist in the Society of Trusts and Estate Practitioners (STEP) 2014/15 Private Client Awards in the Boutique Firm of the Year category.
The Birmingham firm will learn if it has won in the Tax Awards ceremony that takes place at London's Hilton Park Lane on 19th May.