No matter who you are, we've got what you need
Xpert Technologies
The free software we provide to all our clients
From payroll and account management to bookkeeping, budgeting and VAT, our experts understand what your business needs. We'll help you comply with statutory requirements, keep track of finances, make informed decisions and take advantage of early tax planning opportunities.
A key differentiator is that we're constantly innovating - we're not just an accountancy practice, we're a fintech, too. As a Salhan client, you benefit from our Xpert Technologies software suite - completely free. Encompassing invoicing, reporting, analytics, leave management and more, Xpert Technologies makes your processes slicker and your business more agile. And you save money you'd otherwise spend on software, because you get 5 valuable solutions free.
FREE software we give our clients:
Tax Investigation
The Taxation Investigation team offers more than 60 years' taxation experience and play a key role in providing the comprehensive, high quality accountancy and tax services you would expect from an award-winning practice like Salhn Accountants.
Our expert advice can help you to prepare a clear, comprehensive and convincing disclosure report that will assist in bringing the investigation to a swift conclusion and to maximise discounts on penalties, as well as advising and representing you throughout the enquiry.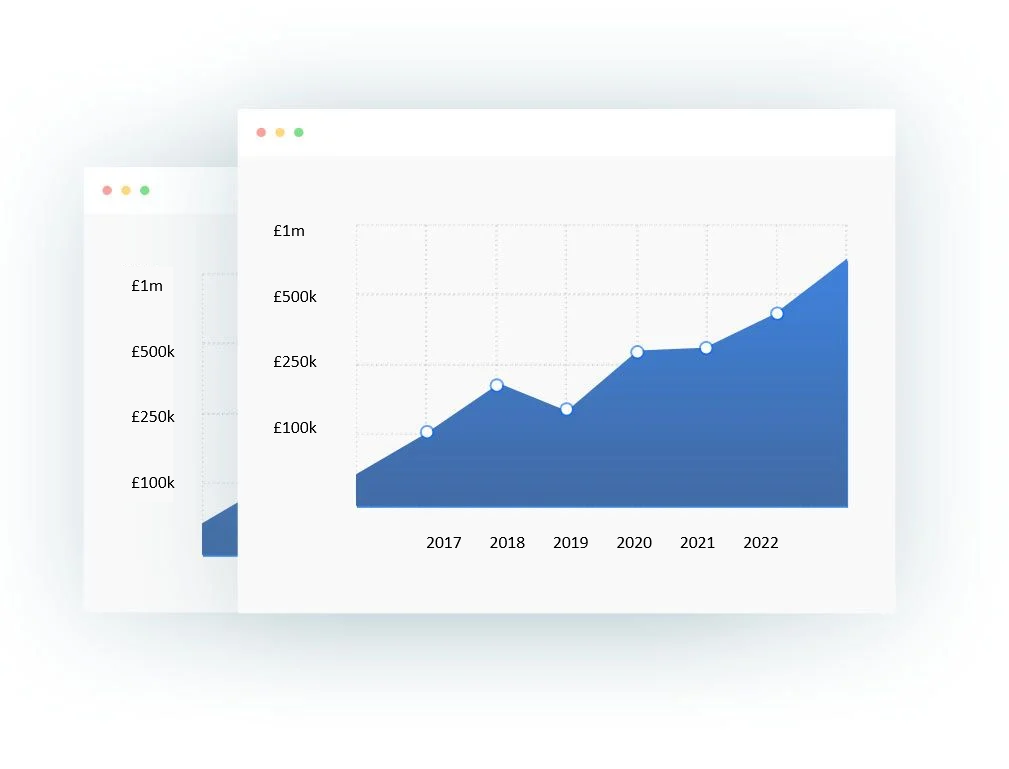 U-Deliver
U-Deliver is a specialist accounting and tax service from award-winning Salhan Accountants. We're trusted advisors to delivery service providers and independent drivers across the UK - helping manage their accounts, tax returns and finances.
The U-deliver software platform has been developed over 3 years to make compliance and administrative tasks easier for drivers and agencies.
Get a personal consultation
Birmingham Office
3rd floor, 54 Hagley Road, Edgbaston, Birmingham B16 8PE
Droitwich Office
5 Victoria Square, Droitwich WR9 8DF
Open Hours
Monday - Friday: 8am — 5.30pm
Salhan Accountants provide high quality accounting, taxation and advisory services to small and medium-sized businesses as well as high net worth individuals in the Birmingham area and throughout the United Kingdom.
As a client, you won't only receive our years of professional experience, we'll also provide you with these additional tools, free of charge, to make your life easier and your business more successful:
Cloud based accounting & bookkeeping software
Capture, store and keep track of your business receipts, bills, invoices and bank statements with our chosen award-winning technology. Start expensing more, paying less tax and saving vital hours in your week.
File upload software to securely transfer files
Employee holiday management software