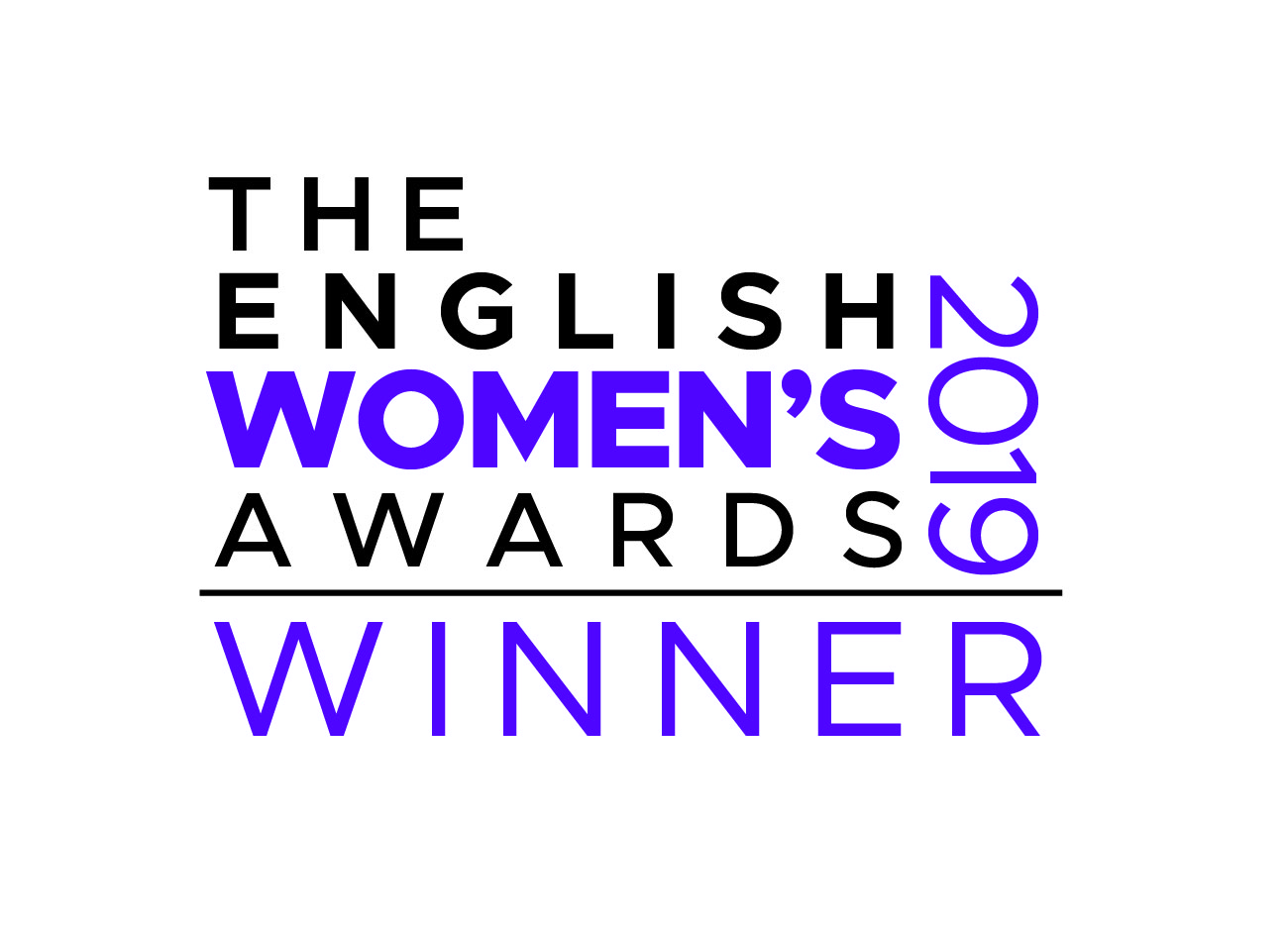 Dr. Anjulika Salhan has won the English Women's Award for the second year in a row for her contributions to Finance and Accountancy. This glamorous event, celebrating female successes took place in Birmingham's Holiday Inn Airport (NEC) Hotel on Thursday, November 21st 2019.
The Awards honoured the talent and hard work of female professionals and entrepreneurs across the Midlands and South. It celebrated the achievements of women entrepreneurs, business women, professionals, civil servants, charity workers and others that make England a great and more equal place to live and work.
This event was organised by Creative Oceanic who have delivered award ceremonies for nearly a decade in cities across the world.