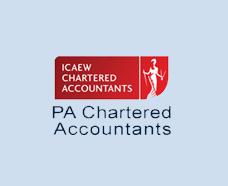 Salhan Accountants are delighted to announce the acquisition of PA Chartered Accountants and we warmly welcome Paul and all the clients he brings with him.
PA Chartered Accountants, which has been led by Paul Alton, has a strong client base in the Midlands and offered an advisory service to families and businesses and a consultancy service to other accountants.
This acquisition is part of  Salhan Accountants continued strategy to increase its client base and continuously enhance its offerings to its clients. PA Chartered Accountants clients will gain from these service offerings and our years of experience.